GTGC #228 Robocop (1987)
9
Aug
In 1987, capitalist greed was soaring high—enter Paul Verhoeven and Robocop. 30 years later, not much has actually changed, probably the scariest thing about this movie.
Dead or Alive, it's Robocop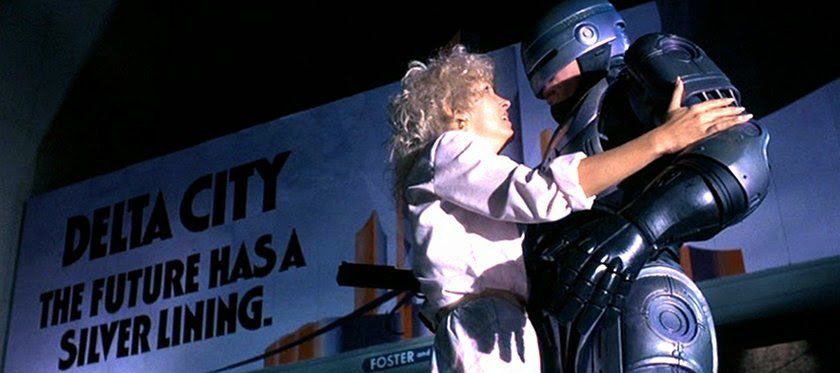 Paul Verhoeven's Robocop is a simple, promising story. Tragically struck down by a violent crime lord, Alex Murphy is on his death bed. This tragedy is seen as a corporate triumph as Murphy's remains are used for the first Robocop prototype. Designed to serve and protect, Robocop patrols the streets of Detroit. Everything goes smoothly, until the memories become the ghost in the machine.
Arthur returns to discuss the Verhoeven classic. The gang has seen the film before. But now, after 30 years, does it still hold up? During quick reviews, the gang debate the technical merits of the film. But, the analysis for this film is ripe. The obvious discourse is the commentary on capitalism. But, this analysis goes much deeper. Questions of personhood, and a debate of whether Robocop serves a messianic role conclude the analysis section.
But, before the analysis, a game is played. This week, the hosts talk about their favorite Super Cops. A good time is had by all. But the ultimate question is, will Dalton every truly admit his mistakes? He has 20 seconds to comply.
GET IN TOUCH
If you haven't yet, you can connect with us through our various means of social media. Also, it would mean a lot if you left a review on iTunes after you finish subscribing.
Like our page on Facebook.
Follow Us on Twitter.
Subscribe and Review us on iTunes.
Share
|
Download(

Loading

)